iQOO  is a new brand of mobile phone focus on gaming. the main idea of this brand is 'Monster Inside'
 —— it has beastly energy under its normal appearance. 
 what is inside the brand? It could be a monster, or a superhero, it might be a superb special effect or a story to save the world. I think it should be imaginative and unrestrained. So I wonder if it is possible to interpret this concept with different expressions.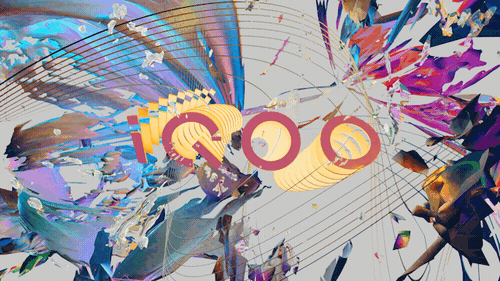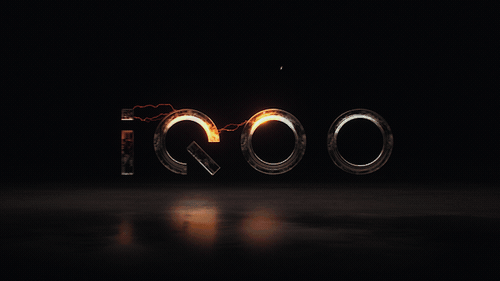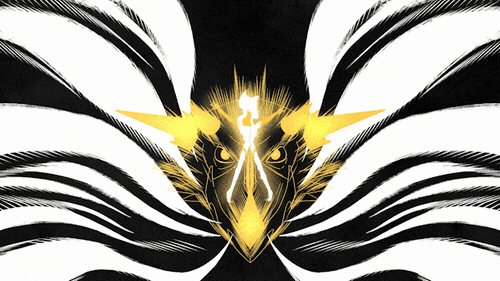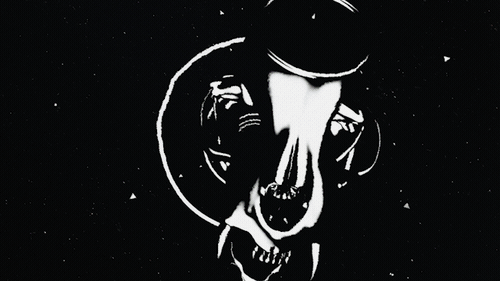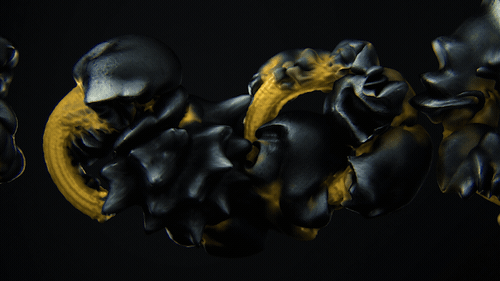 So this time I invited 9 top artists and teams from around the world to design 9 different styles of animation for the iQOO logo.This is a very free and crazy creation. I hope that everyone will break the restraint and release the beast from the heart.
I mainly got an idea from the Japanese anime such as One punch man.
I wanted to illustrate some huge energy or power spurt out from the inside. So I designed
logo animation that interacts with an environment such as demolishing floor, rising debris,
thunder, electricity effect, and flame.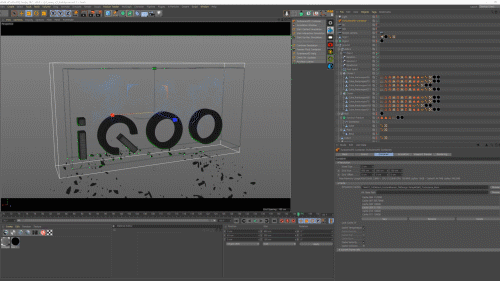 Thanks to all participating artists !!