The old F1 racing car has glory past, but now, he is just scrap iron.
Suddenly, his glorious game floated out of the radio and he started to recall his memories.
His parts of the body react to that sound and he revival as a shape of his prime time.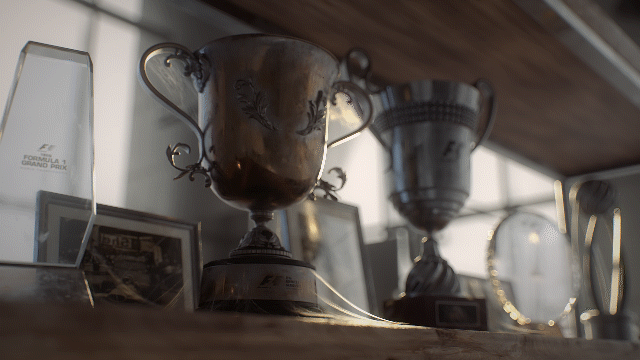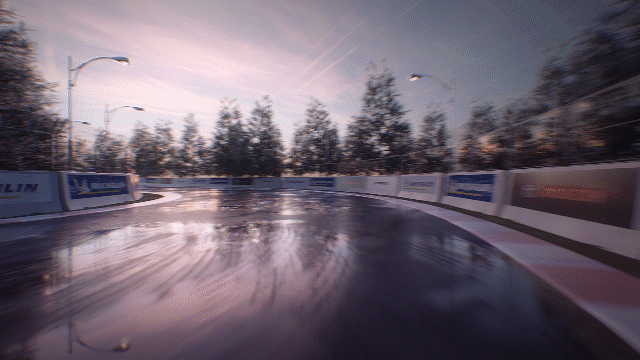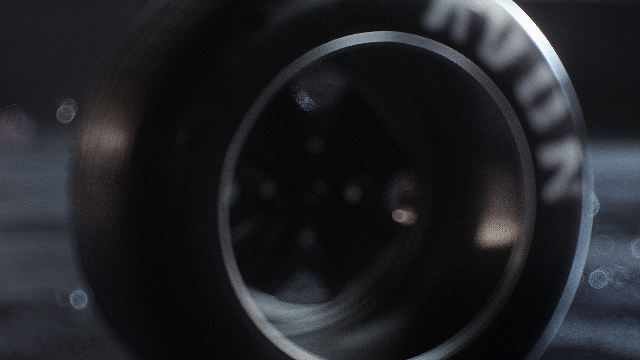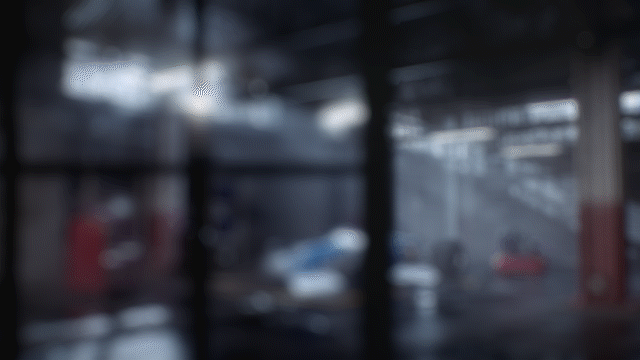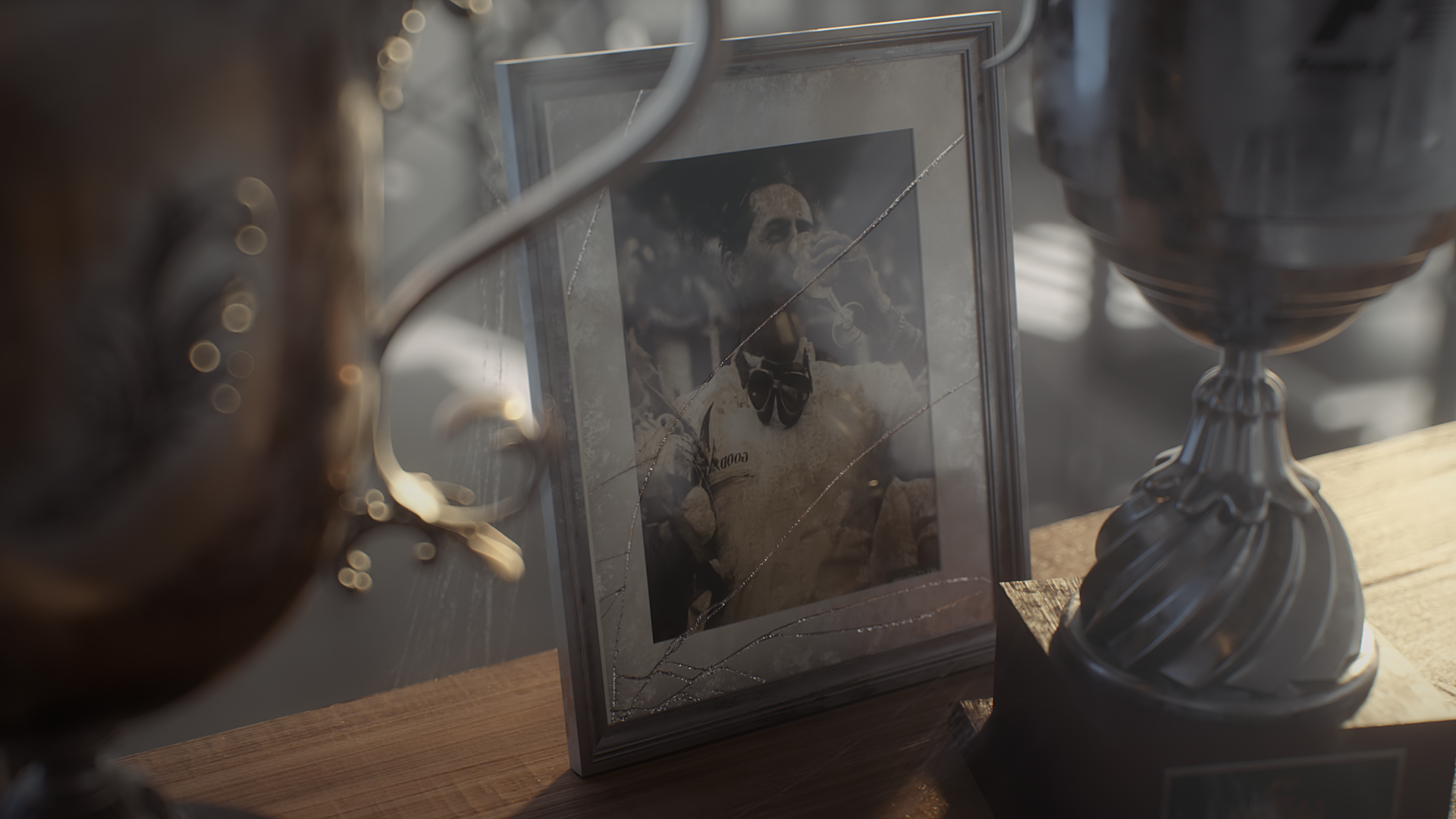 CREDIT
Production | Direction | Animation : Haram Jung
Car Modeling provide:Szymon Kubicki
Final Compositing | Color Grading : Haram Jung
Effect Sound design : Hwi Kim
Special Thanks : Gryun Kim, Sanghyun Kim, Ohhoon Kwon, Soyeon Moon